Welcome New Vice President of Construction, Fleming Herring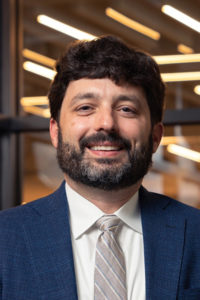 We're proud to announce that Fleming Herring will serve as our new Vice President of Construction. An industry leader known for his care and dedication to his clients and strong technical expertise, Fleming will be responsible for managing overall project execution as well as strengthening trade contractor relationships for commercial construction. 
Fleming was chosen for this role after Baker Glasgow's promotion to president following Tim Clancy's retirement.
Fleming's collaborative leadership style and innovative approach to development and construction will play an integral role in the future of Clancy & Theys. We look forward to his leadership and improving operational strategy so we can better serve our clients and our communities.
An Innovative Industry Leader
Fleming began his career at Clancy & Theys as a project manager more than 14 years ago. Some of his projects at Clancy & Theys include Stanhope Student Apartments near NC State University, Park Central in North Hills, and 301 Hillsborough at Raleigh Crossing.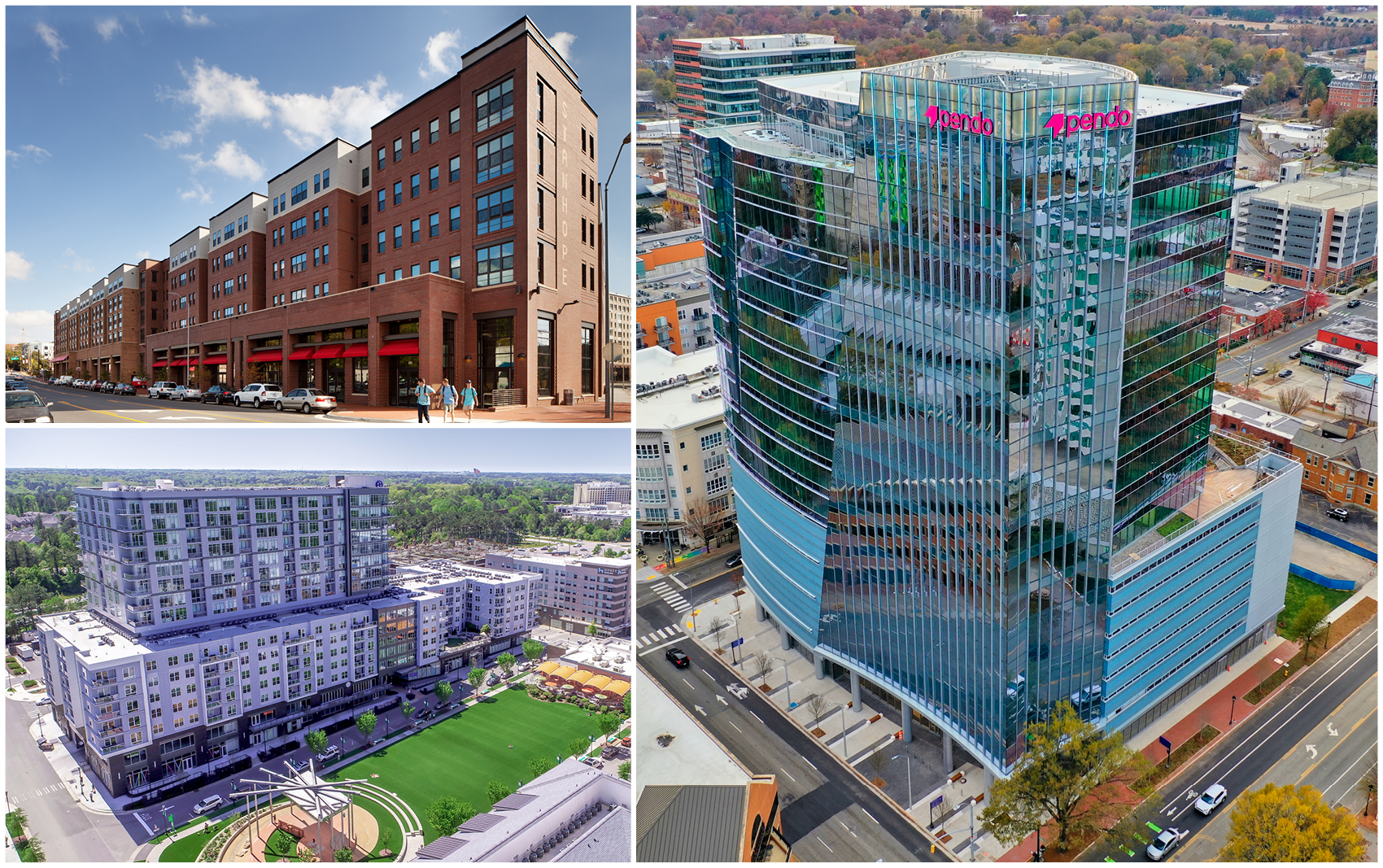 As his career took off with promotions to senior project manager and project executive, he quickly gained a reputation among his coworkers as a passionate and technically skilled engineer. However, it is his passion for relationship building that truly helps him exceed expectations as a leader.
"Fleming is the ideal choice for this role as he's passionate about cultivating relationships in essential markets to build partnerships with clients and support growing communities, and his technical expertise has been instrumental as Clancy & Theys has taken on larger, much more complex projects" said Baker Glasgow, the new President of Clancy & Theys. "He has added value to our culture, mission and processes for more than a decade, encouraging teams to adapt to the latest technology so that Clancy & Theys continues leading innovation in the construction industry."
A Track Record of Excellence 
 As Project Executive, Fleming was instrumental in developing strategic project goals and monitoring performance across the board. He played a significant part in many Clancy & Theys projects over the years, including some of our most high-profile engagements.
This includes the transformative Peace Project and Smoky Hollow Development in Raleigh. The 11-story, urban, mixed-use project is anchored by a 45,600 sq ft Publix grocery store, Downtown Raleigh's first grocery store.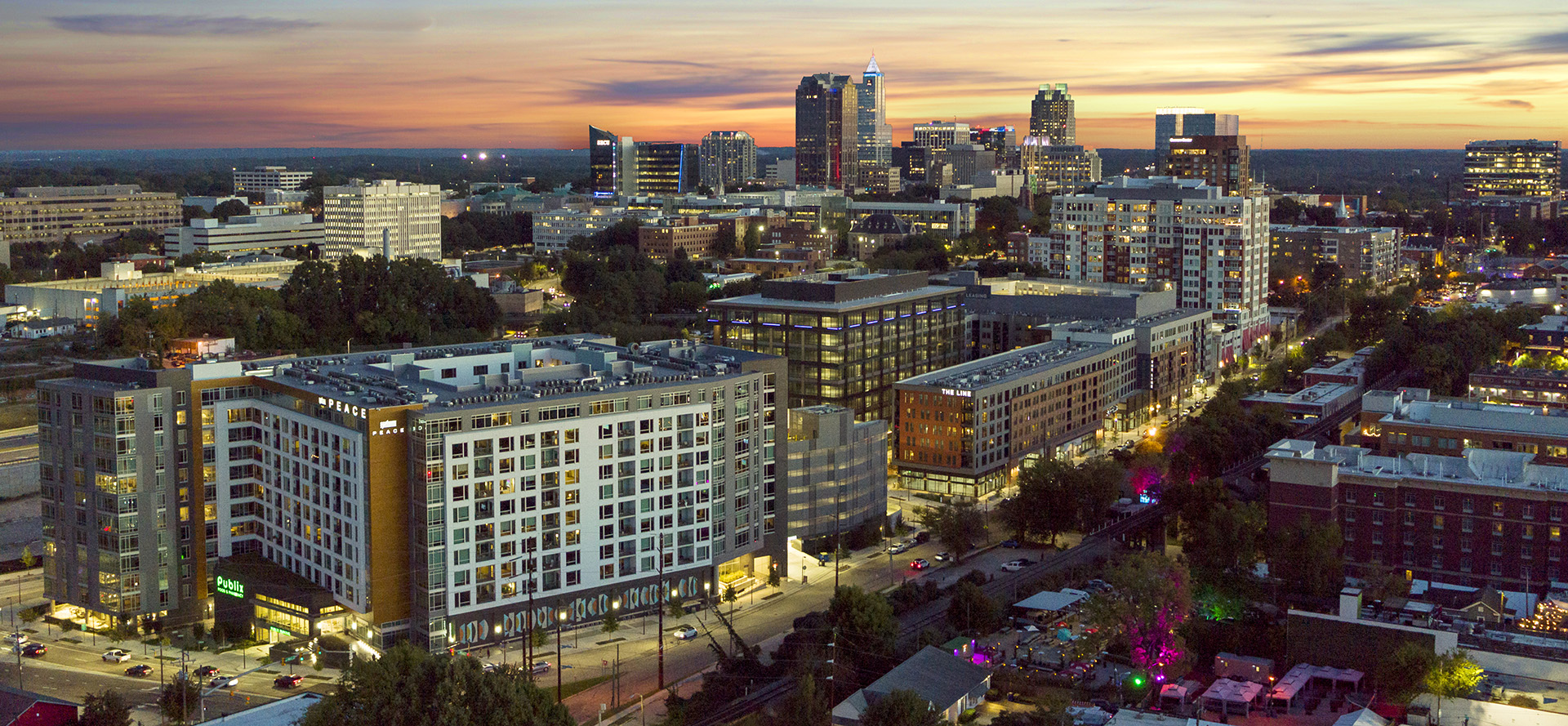 As Project Executive, Fleming oversaw the development of a dedicated staff for the entire project. This includes building a support staff for each project that can cross project lines to provide the support wherever and whenever it's needed, promote collaboration, and share new ideas. In addition, Fleming works closely with clients to build a foundation of trust. 
"The key to success when working on a project like this boils down to trust. We trust the owner implicitly." says Fleming, "And our goal every day is to make sure they have that same trust in us and we work every day to never put that in jeopardy."
New Beginnings at Clancy & Theys
Fleming will continue to embody and promote the values that Clancy & Theys' leadership has instilled in their company culture over the years: safety, stewardship, passion, and collaboration.
 "I look forward to continuing to work with our dedicated teams of professionals that deliver top quality construction projects on a continual basis to our clients," said Fleming. "I am honored that Clancy & Theys' leadership team has put their trust in me to continue the legacy built over the past 73 years."