Throwback Thursday: Hawk's Cay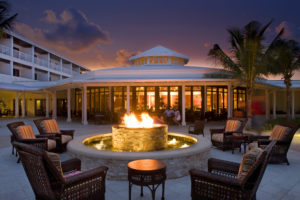 On the small secluded island of Duck Key, guests and visitors alike are welcomed to one of Florida's most iconic seaside resorts, Hawk's Cay. Located midway down the Florida Keys, the 40-acre resort, known for its iconic fishing, pristine waters, and expansive coastal views, greets guests with gracious amenities, luxury rooms, and exquisite dining designed and constructed around Florida's natural beauty.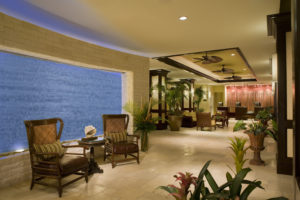 In 2007, the North View Group selected Clancy & Theys Construction Company's Florida Division to renovate the 1950's era hotel and pool into a sophisticated and stunning resort. Today, the new 177-room facility features a Saltwater Lagoon surrounded by sunny beaches, a full-service spa, casual and elegant dining, luxury rooms, water sports area, and a kids/teen club.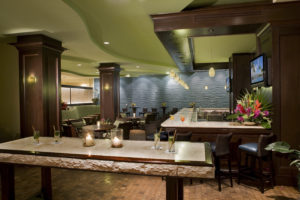 Clancy & Theys won the Hawk's Cay renovation project because of the team's best price, experience level, and ethical reputation. Throughout construction, the team conducted strategic phasing and calculated management to allow the resort to remain quasi-opened and on-site amenities to remain fully operational.  The project team was able to systematically phase each of the room's renovations to confined areas of the resort. Furthermore, at peak times, there were more than 250 personnel on-site, so daily meetings and constant management of site activities were essential. Working diligently with the dedicated resort staff, Clancy & Theys was able to deliver on its promise of completing this comprehensive renovation in just eight short months.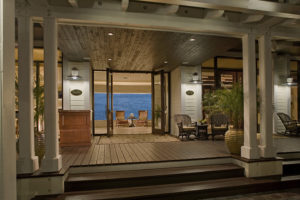 The complete renovation of the 166,000 square foot facility included upgrades to two on-site restaurants and the construction of two new lounge areas, a full-service coffee bar, a relaxed-style tiki bar, and a full-service kitchen. Additionally, the main pool doubled in size and now features a stunning new landscape, a deluxe multi-tiered sun terrace, and private cabanas. Furthermore, the main facility was upgraded to include the construction of a new lobby that was constructed to incorporate direct water views,  new guest-service desk, new administration offices, and conference rooms.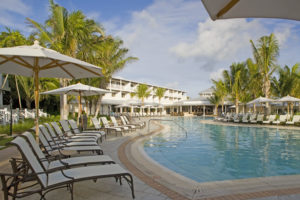 Selected for an ABC Excellence in Construction Award, this project stands as a testament to this team's skill, use of technology, integrity, hard work, ingenuity, and commitment to delivering an award-winning performance.