Rob Bridgers Readies to Retire, Ryan Bisplinghoff to Succeed
Saluting Rob Bridgers' Unparalleled Work at Clancy, Welcoming His Successor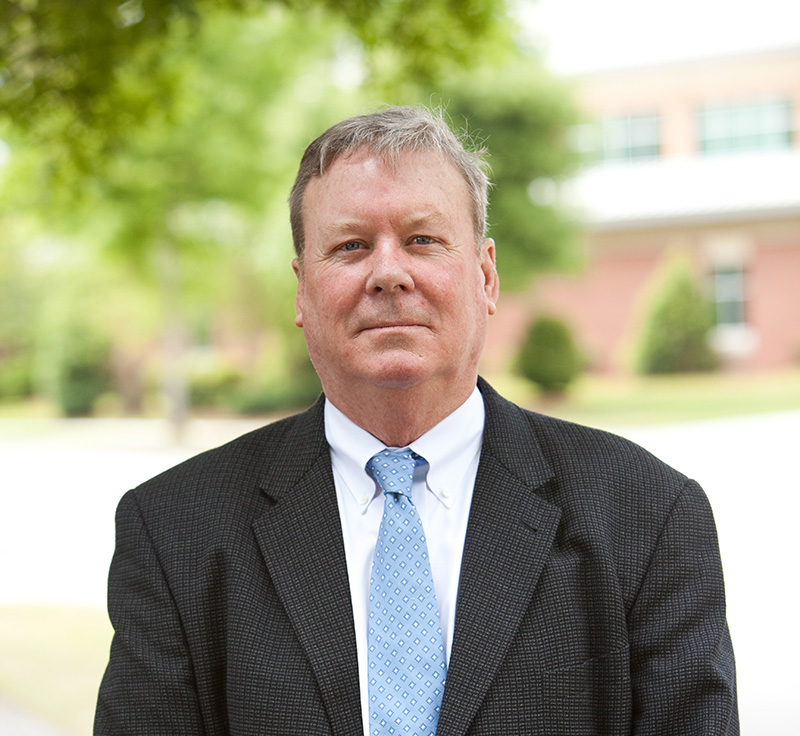 In every company, there's always one name that stands out from the rest. At Clancy & Theys Wilmington, we wouldn't be where we are today without the expertise, dedication, and hard work of Rob Bridgers.
As the Director of Business Development, Rob has been instrumental in growing our Wilmington office. Looking at the city's landscape, you can physically see Rob's contributions to the area. And, as a part of the Clancy team for 33 years, Rob has continually upheld our values of safety, stewardship, passion, and collaboration.
He is set to retire on January 31, 2023. In the meantime, he's been working closely with his successor, Ryan Bisplinghoff, currently our Senior Manager of Business Development, to ensure the transition is smooth and that Ryan continues the great work that Rob has carried all these years for our clients and the rest of the Clancy & Theys family.
Rob Bridgers: 33 Years of Opening Doors for Clancy & Theys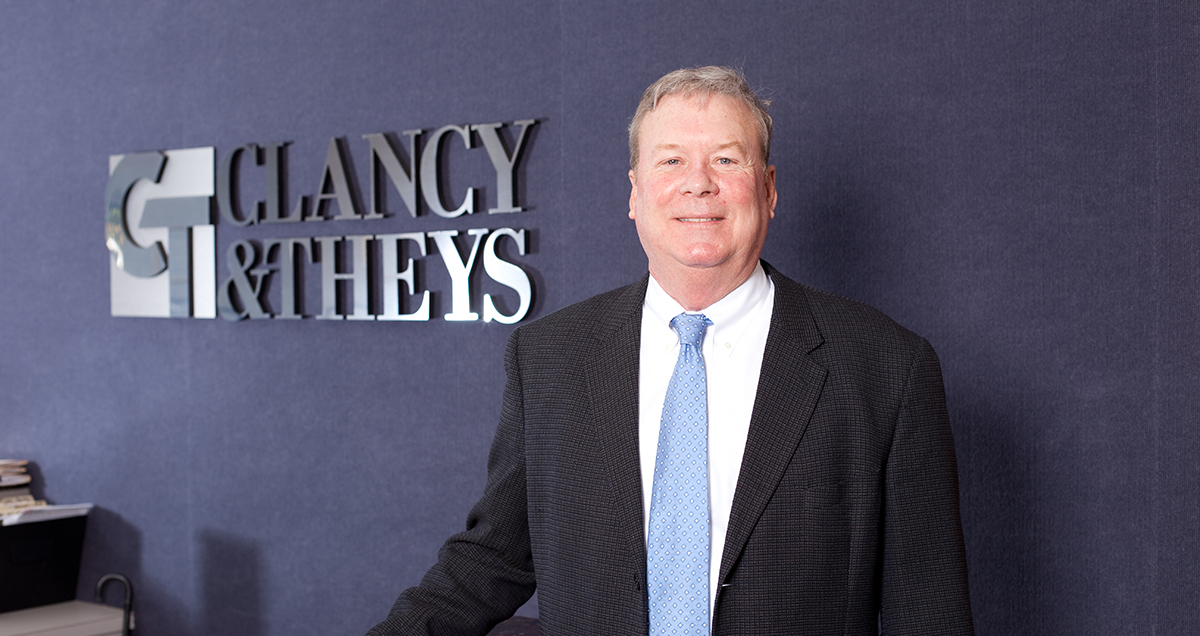 Rob has a reputation at Clancy & Theys: he knows everything that's going on. His knowledge of the industry and the area is second-to-none, which has been an invaluable asset for our company. He's opened doors for us we wouldn't have been able to knock on otherwise, and he could teach a masterclass in client collaboration.
His ambition, determination, and work ethic is directly responsible for Clancy & Theys becoming one of the largest construction companies in Wilmington. 
In fact, Clancy & Theys recently won a project that will now be the largest in our Wilmington office's history. Rob has built and fostered a relationship with this client, Swain & Associates, over the last 30 years. This is the reason Clancy & Theys was even considered for the planned development.
His reputation is also marked by his grace. In this business, it's not uncommon to lose a project after months and months of work. When this happens, it's important to navigate the loss with calm composure while planning ahead for the next project. During the few times this has happened, Rob has gone above and beyond to propel Clancy & Theys forward into bigger and better projects.
His retirement will leave some pretty big shoes to fill, but we're very confident in the work that Rob is doing to train and prepare his successor, Ryan Bisplinghoff.
Ryan Bisplinghoff: A Creative, Forward-Thinking Leader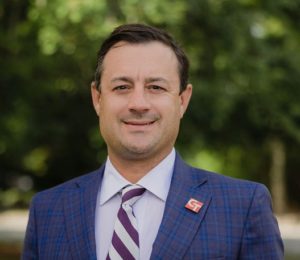 With an extensive background in Wilmington, Ryan Bisplinghoff is highly knowledgeable of the area and has an expertise for making meaningful connections wherever he goes. Having worked as the Senior Manager of Business Development at Clancy & Theys Wilmington office, he is the ideal candidate to take over the position of Director of Business Development.
During his time here, Ryan has made significant contributions to the company. His work directly led to Clancy & Theys closing on the Swain & Associates contract, after Rob Bridgers spent 30 years building a relationship with the client. Even now, Ryan and Rob work closely as a team to help drive Clancy & Theys forward.
He has worked closely with the Wilmington leadership team to make tactical management decisions to ensure sustainable growth that benefits the whole of the Wilmington community, as well as Clancy & Theys. 
Ryan first moved to the Wilmington area in 2014 while focusing on his law career. In just seven years, he established and grew a law office from one lawyer to nine, and doubled his supporting staff. After proving his success, Ryan wanted to pursue a new challenge in a new industry. He decided to join Clancy & Theys because of the Wilmington office's reputation and vision for the city's future.
Working with Rob and the leadership team, Ryan quickly proved his worth through his strategic ability to identify new opportunities for growth. This has made him an invaluable asset to Clancy & Theys and will serve him well in his new role. 
Future Leaders, Continued Success
We want to take this opportunity to thank Rob Bridgers for his 33 years of dedication to spreading the Clancy & Theys mission. Ask anyone who works here and they'll tell you: Rob is like a fine whiskey (or, his preferred libation, scotch), and too much is barely enough. As Ryan continues to work alongside him to plan for the future, he is gaining an invaluable perspective from one of our most renowned leaders.
Looking forward, we are so excited to see how Ryan makes the job his own and continues to establish Clancy & Theys as the Wilmington area's leading construction company.