Clancy & Theys Sponsors Bridge Camp for Foster Children from the Carolinas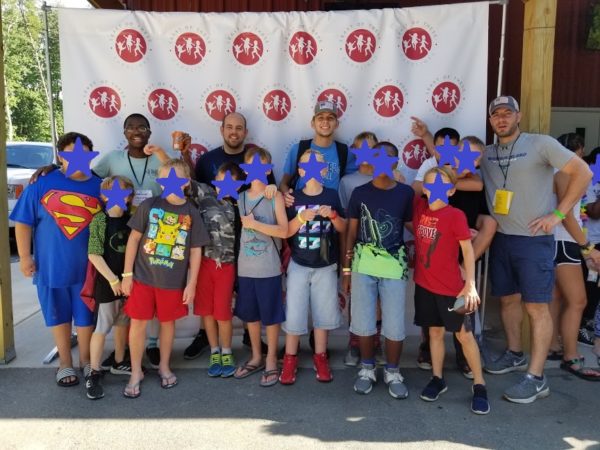 "The Bridge" camp is for children 8 years old to 18 years old who are currently in foster care or were adopted from foster care in the last year. The camp was held August 8th to 13th at Crowders Ridge Camp and Retreat Center in Gastonia, N.C. Nestled around the foot of Crowders Mountains, Crowders Ridge is a 48-acre portrait of rolling hills, beautiful forests, and a mountain-fed lake.
"This camp is uniquely designed to offer a place for children in foster care to meet other children from similar difficult backgrounds so they will know they are not alone," said Clancy & Theys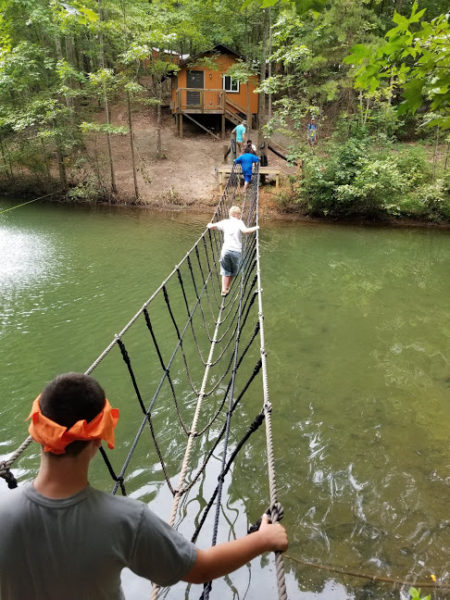 assistant project manager Jimmy William who volunteered as a counselor. "The Bridge Camp provides a safe environment for them to be encouraged by volunteers and staff."
The goal of The Bridge Camp is to provide foster children with a community of people who understand their situation, and to communicate the fact that children in foster care are not alone. The Bridge Camp has trained counselors, as well as mentors who have aged out of the foster care system, and involves campers in outdoor activities, community building, and other traditional "camp" events.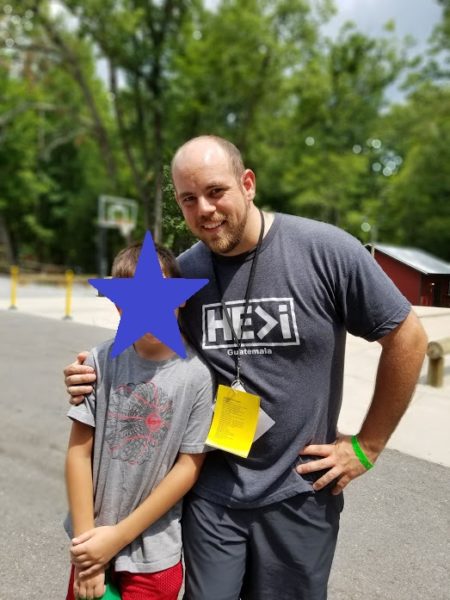 Jimmy was assigned (along with three other counselors) to spend each full day with eleven energy-filled eleven-year-old boys. Activities included swimming in a pool and a mountain-fed lake, zip lining, jumping and sliding into the lake, recreation games, obstacle course, basketball, ping-pong, and much more. Guest speakers (including retired Carolina Panther's running back, Jonathan Stewart) and singers came to offer encouragement to the kids.
"This is my second year serving as a camp counselor at Bridge Camp and it continues to be a blessing to me as well as for the children," said Jimmy. "Thank you, Clancy & Theys, for the investment and opportunity to serve children in foster care." For more information on The Bridge Camp, please click here.