A Legacy of Greatness: Celebrating David Michael's Upcoming Retirement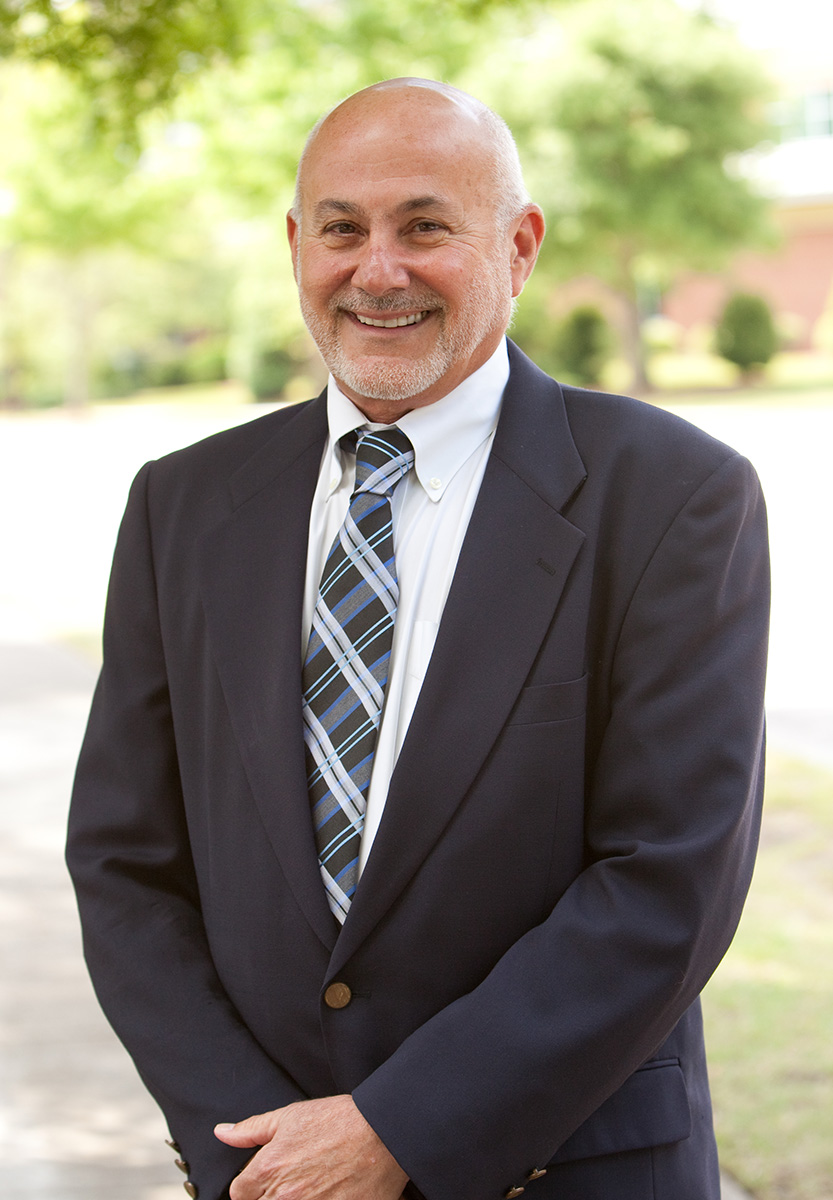 During his 35-year career with Clancy & Theys' Wilmington office, David Michael has contributed to some of the firm's biggest and most prestigious projects. His work ethic, perseverance, and attention to detail make him an invaluable asset to the team, and his values have helped shape Clancy & Theys for the better.
As Vice President of Clancy & Theys and Wilmington division manager, David has both grown alongside Clancy & Theys and helped prepare it for the future. With his retirement approaching in early 2023, we want to take this opportunity to celebrate his hard work.
The Wilmington Division's First Project Manager
David has a long history with Clancy & Theys. After high school, he worked as a carpenter for Clancy & Theys before leaving to pursue higher education. He attended Wake Technical Community College where he studied construction and engineering. Afterwards, he moved to Wilmington for the first time where he worked for an engineering firm.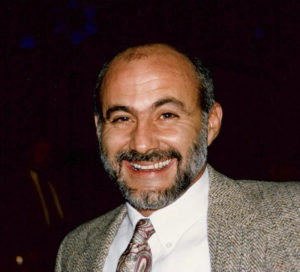 It was in this position that a manager encouraged him to get his bachelor's degree, so he went to the University of North Carolina at Charlotte to study engineering. After graduating, he spent some time working as an engineer before realizing this wasn't the correct path for his future.
From there, he tried teaching. While he was highly influential to his students in engineering, he still felt that something was missing. With the help of a friend, he rejoined the construction industry. Then, in 1985, Clancy & Theys opened their Wilmington division and hired David as their first project manager.
A Career That's Grown Alongside Clancy & Theys Wilmington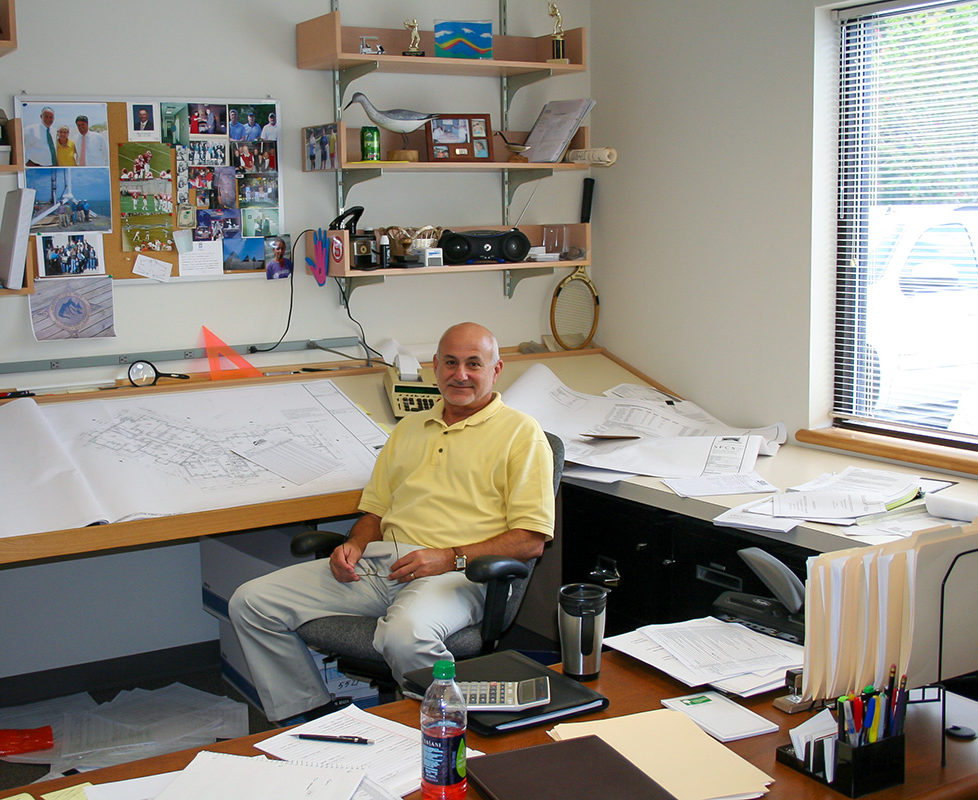 Over the course of his career with Clancy & Theys, David has held several positions. He started as a Project Manager, where he used his skills in education and engineering to oversee important projects and help them run efficiently and on time.
Next, he became a Senior Project Manager. Using what he had learned in his initial position, he continued to grow his skillset and develop as a leader within the construction industry. From here, he went on to become a Vice President of Clancy & Theys and Director of Operations in Wilmington, and was next promoted to become Wilmington Division Manager.
An Impact That Can Be Seen and Felt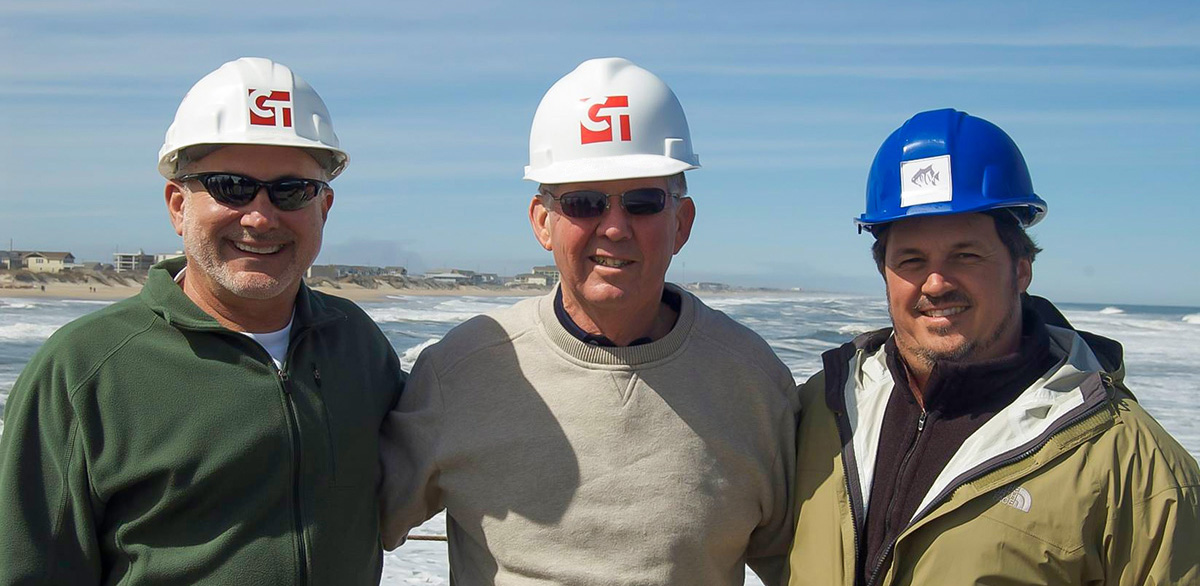 Just look out at Wilmington to see David's influence over the area, as well as Clancy & Theys. He's had a part in some of our firm's biggest accomplishments.
There are almost too many to list here, but some notable ones include the Battleship North Carolina Visitor Center, Cameron Art Museum, Fort Fisher Aquarium, Riverfront Park (formerly North Waterfront Park), Jeannette's Pier at Nags Head, and more.
In addition to his impressive construction projects, he's also had a hand in shaping the community we serve. He's volunteered time and work into a number of organizations, including Habitat for Humanity, Food Bank for Central and Eastern NC, Nourish Inc., and Step Up Wilmington, among many others. He's also helped to create scholarship opportunities at UNC Wilmington and Cape Fear Community College.
Continuing to Shape the Future of Clancy & Theys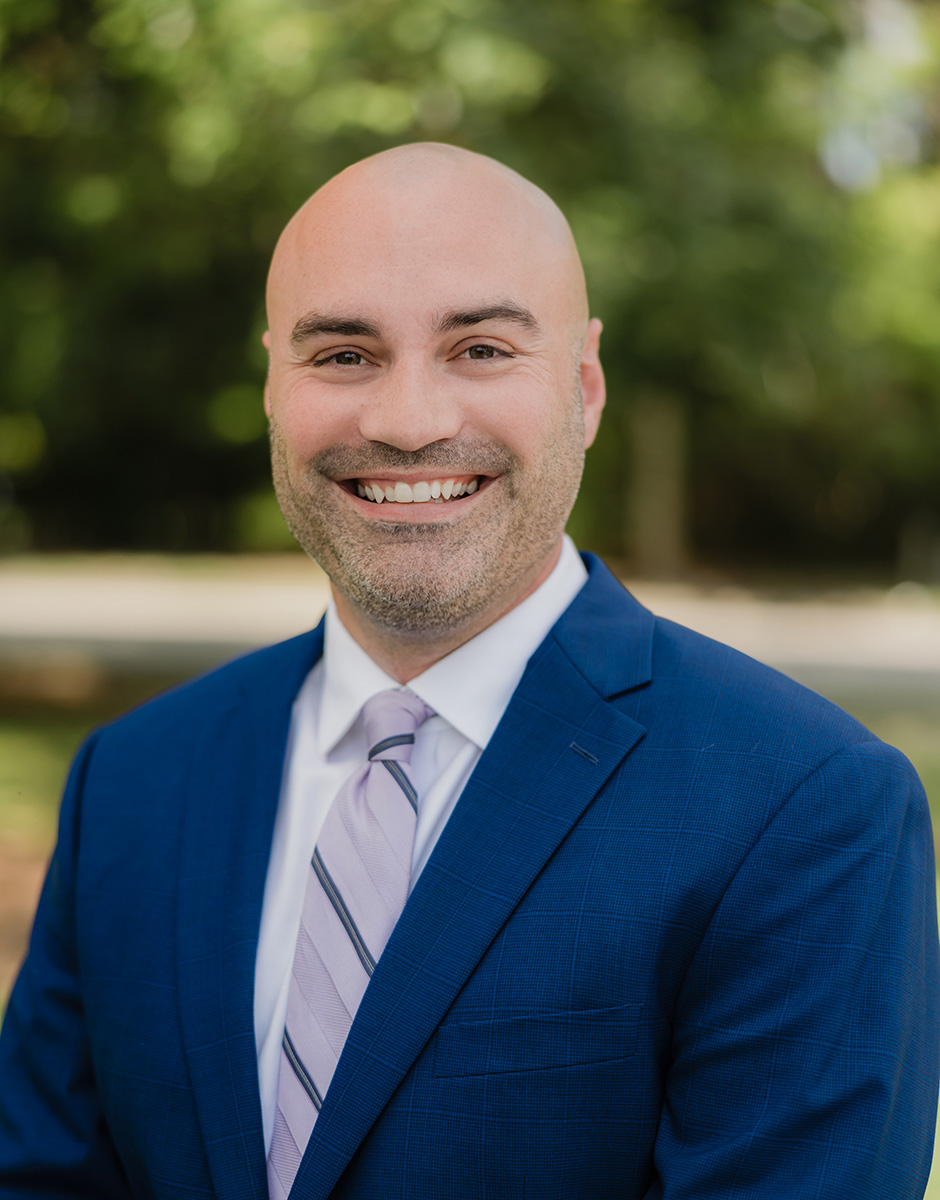 As he prepares for retirement, David is currently mentoring his successor: Michael Goodson. When Michael first joined the Clancy & Theys team eight years ago, he brought with him a wealth of knowledge about the construction industry. During his time here, he has worked as a Project Manager, Senior Project Manager, and is now the Director of Operations.
Michael has been dedicated to the construction industry since high school. Throughout his career, he's gained experience in a wide range of markets including hospitality, industrial, office, educational, healthcare, and multi-unit residential. In addition, he has worked with a variety of regional design characteristics, subcontractors, clients, and municipalities. As a result, he is equipped with an in-depth skill set that allows him to creatively manage projects and communicate efficiently.
We're very excited to see him step into this new position in the beginning of 2023. He is the right person for the job and will continue to grow as a leader alongside Clancy & Theys Wilmington.